Martin Drake Portfolio
---
Filmography
LIVE ACTION - The Adventure Zone Fan Film
Filmed in April 2017, Curtis Wayne McOsker ran a crowd source campaign to fund this short based on an episode of the Adventure Zone podcast that he acted in and directed. I was brought on to do set dressing, misc props, but primarily to make the functional lighting props. We shot it in Longhorn Caverns. Which because of its low light let us shoot at a really high ISO and use a lot of diegetic lighting from the two dwarven lanterns and the magic wand I made to light the protagonists. I think the end result turned out very well. You can check it out now on YouTube.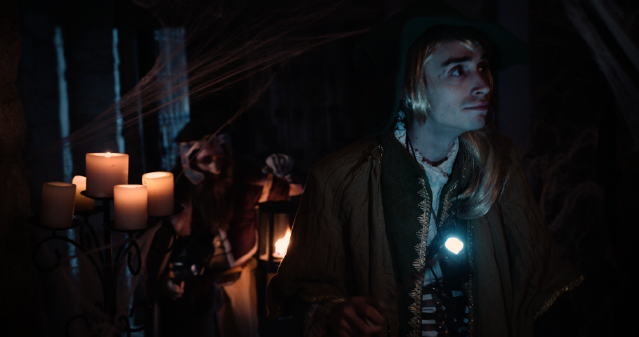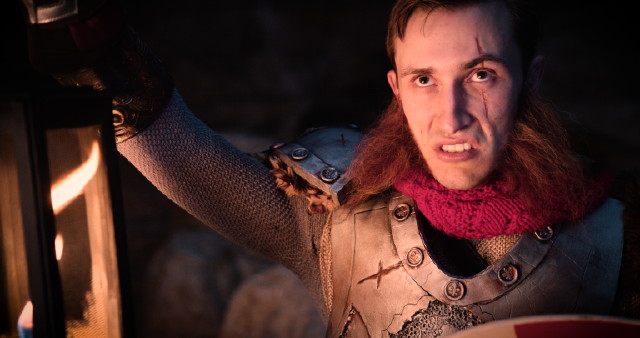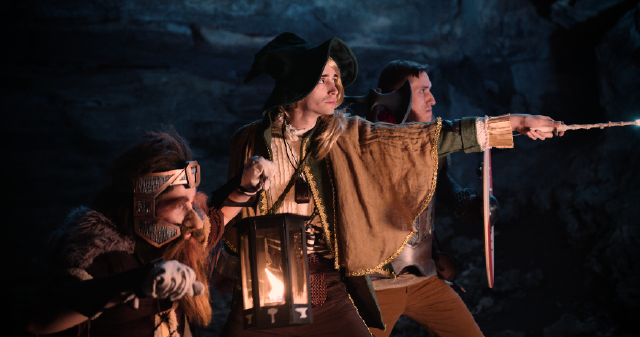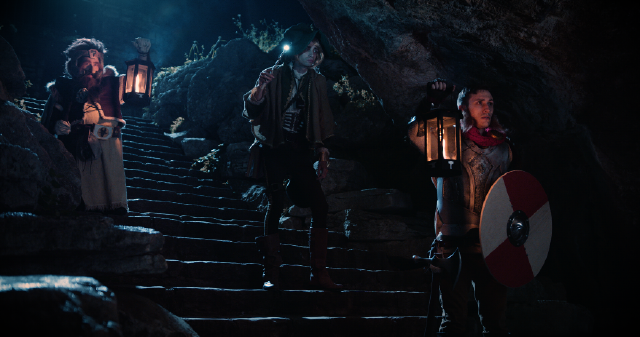 The End of Decay
Filmed in October of 2016, premiered at the Alamo April 3rd, 2017. Directed by Christopher Todd. Credited set dresser on IMDB, but art director in the credits. I did set dressing and built a number of props.
Other Work
ByGeorge Store Display
Installed December, 2016 in ByGeorge's Lamar location. I worked with two other artists on the instalation for five different store displays. I worked on parts of all five windows but I spent the lion's share of my time hanging around 700 cake circles to create that golden scale pattern. There is a functional door behind those scales that I'm fairly proud of.